An extremely well presented Spray 28 that has been stretched to become a Spray 30. Other interesting variations are the deck level being set at bulwark height and the step down anchor deck finishing right forward.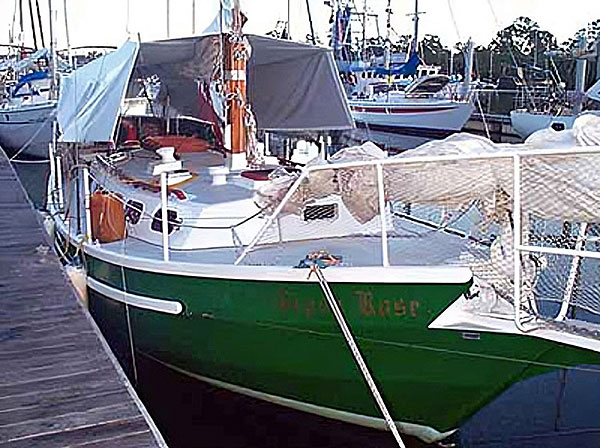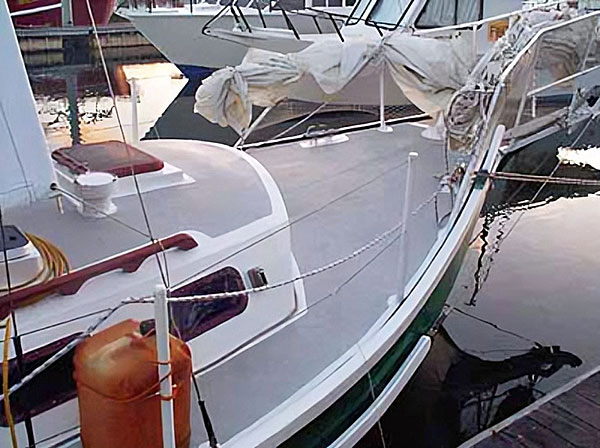 The extra foredeck space is evident in this shot.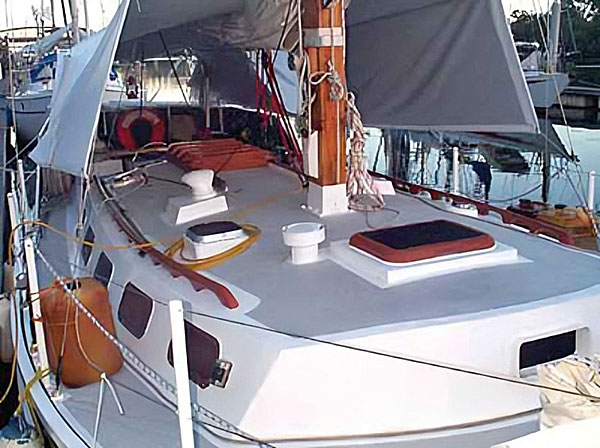 Nice clean decks.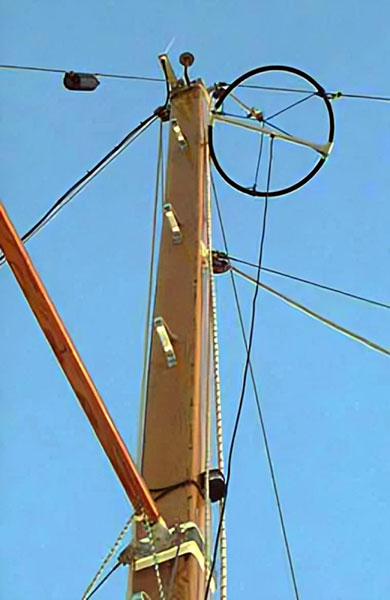 All home made mast fittings, manufactured to a high standard.
---