One of the finest interior's we've seen, this R 434 was built in Brisbane, Australia.
After the hull was finished to lock up stage the boat was launched and all the fitting out
was done on the water. The owner's of this fine craft hired an ex carpenter turned
boat fitter to do the interior which was completed in 35 weeks.
Page 1 : Building the hull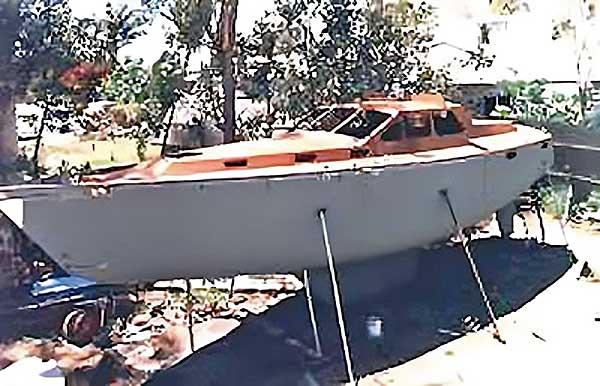 The poop deck has been done away with, with the sheer sweeping right
through to the transom unbroken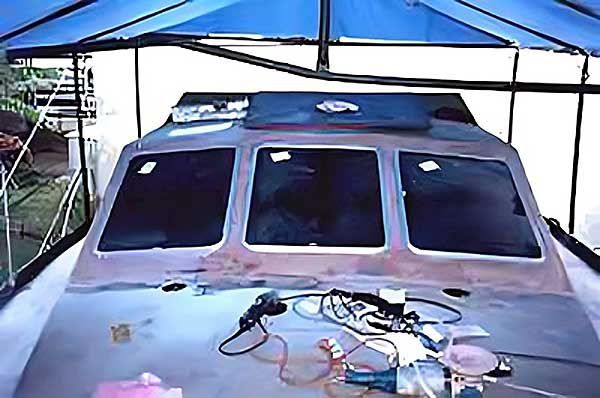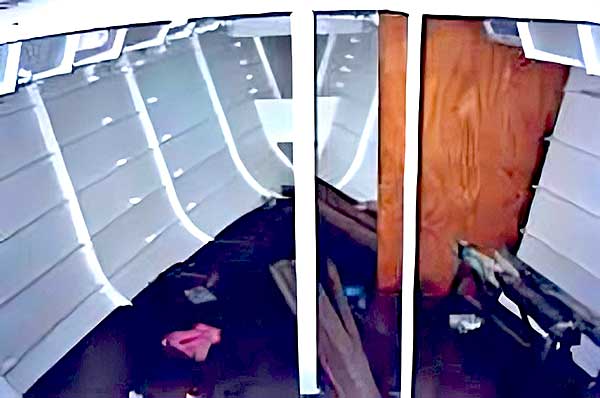 The sole and half a bulkhead installed.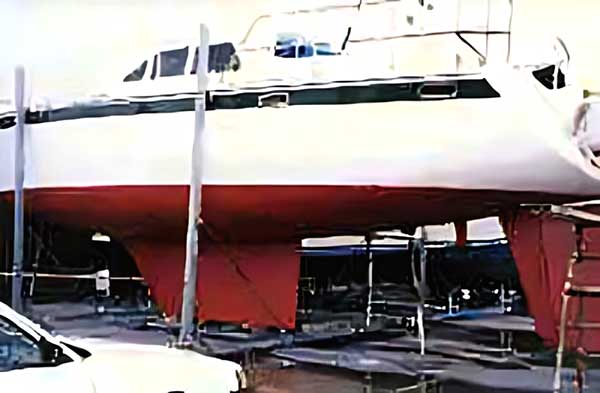 Sorry about the quality of this photo. Here ready for launching
---
Refine Search