This should turn into a nice series of photographs of the building of a Adventurer 25. John, the builder, working alone, has spent four months getting this far using mainly recycled timbers.
Page 1: Framing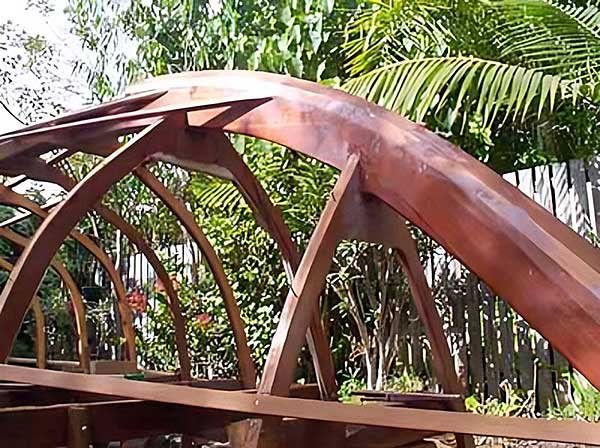 Stem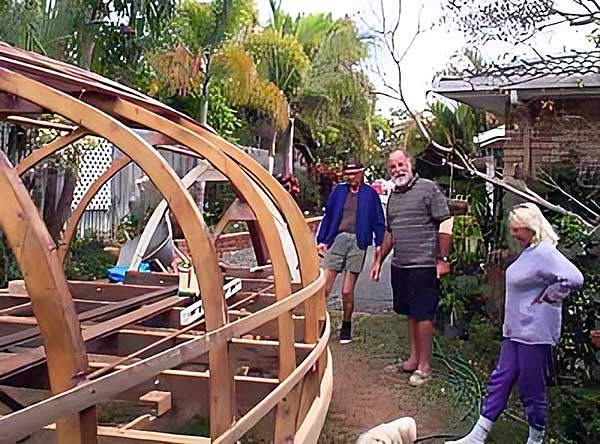 Stringers being added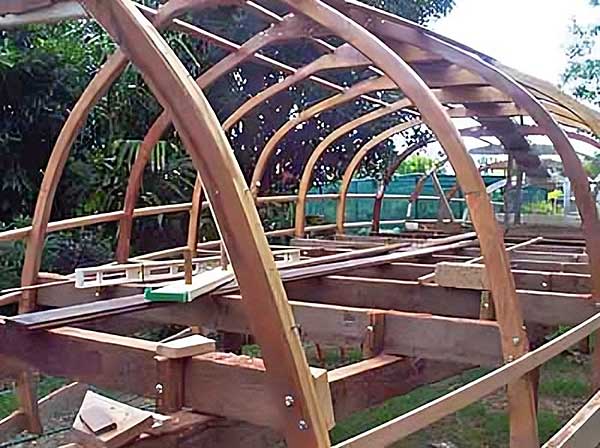 A solid strongback
Solid floor and keelson
Taking shape and looking nice.
---
Refine Search